POP MART AUSTRALIA'S FIRST POP-UP STORE OPENED IN MELBOURNE
We are happy to announce that our first pop-up store was officially opened today, 18 Dec 2021. This is another huge milestone for POP MART Australia after 15 Oct when we officially entered the Australian market and 17 Nov when we opened our first Roboshop in Sydney.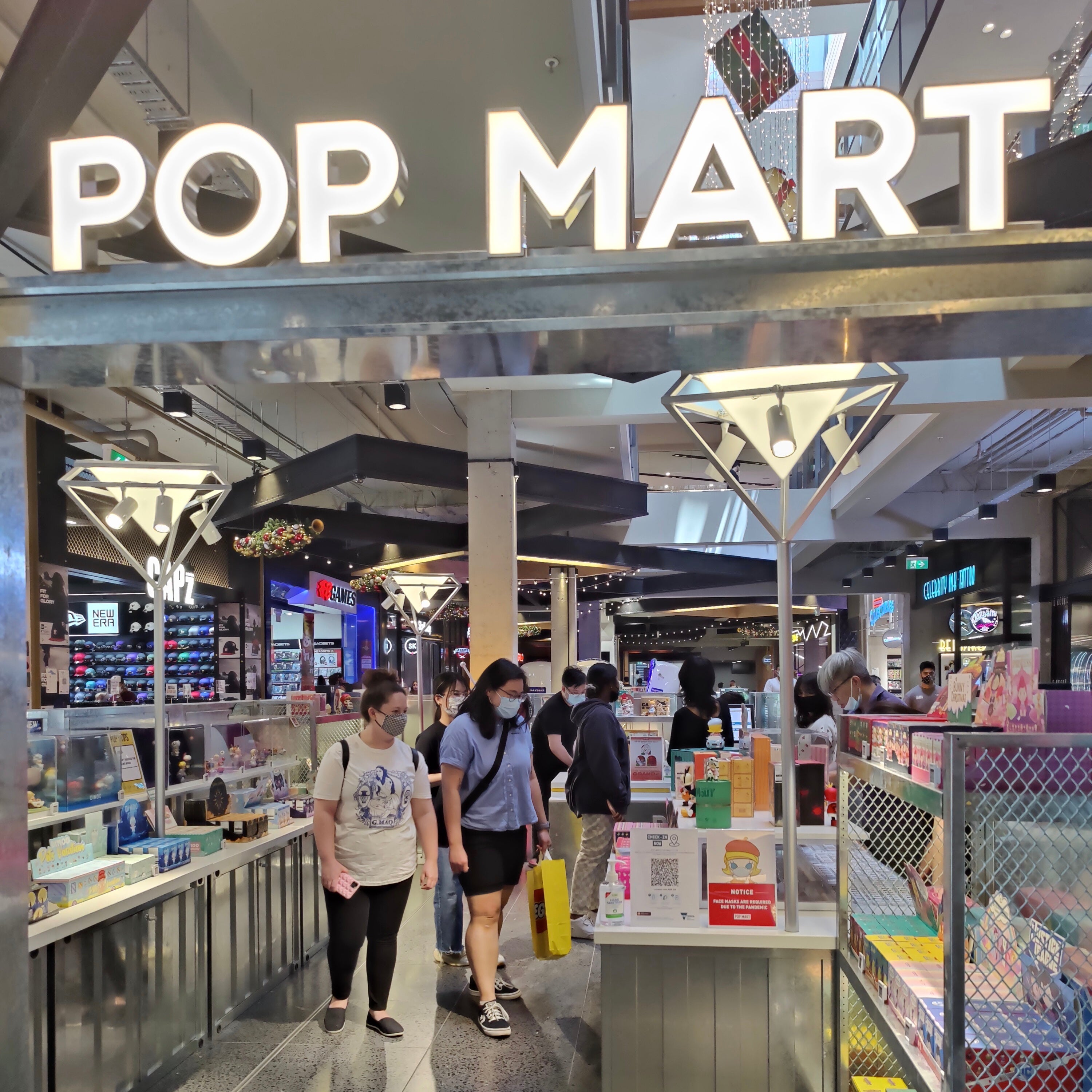 Location: Shop L01 7113, Highpoint Shopping Centre, 120-200 Rosamond Rd, Maribyrnong, VIC
Even before we opened the door this morning, quite many fans had already waited outside, aiming to become the first customer on this special day. "We are very glad to have met them all today and grateful for their enthusiasm and support," said Samson Su, Marketing Manager of POP MART Australia.
Quite a wide range of products are available for customers, from Blind Box to blister packs, from collectible figures to accessories, featuring popular characters such as Dimoo, Skullpanda, The Monsters and so on. A big Molly statue was also placed specially in store, encouraging selfie and photo shooting with family and friends.
"We always strive to light up passion and bring joy to all Australians," Samson added, "In 2022, we will have more online and offline channels to connect with our customers, hoping to provide more convenience, better experience and fun for them."
More Images: